First, head to "My Lists" when logged in to the OpenSesame marketplace within your LMS. You can find this by clicking your name in the upper right-hand corner of the screen and selecting "My Lists":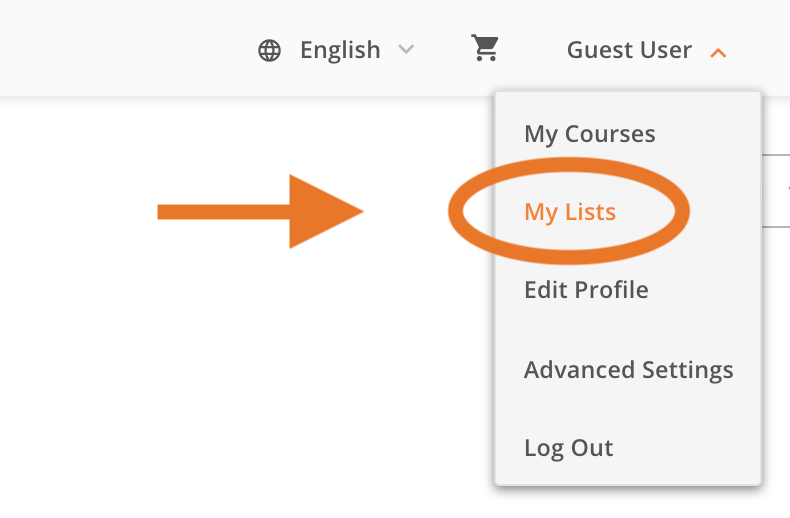 From there, click the name of the List that has the courses you want to add:

Click the box to the immediate left of a course's title to select specific courses to send. If you'd like to select all courses, simply click the top box:
As soon as any course is selected, you'll see a few buttons appear:

Please note that you must add courses to your PPU library before you will be able to successfully send packages to your LMS. (Packages will only be sent for courses with an active license.)
To add any selected courses to your PPU library, which will create licenses for them, click the "Add to library" button:

Note: If you know that all of your desired courses are already in your PPU library, you can skip this step.
You'll briefly see a progress bar: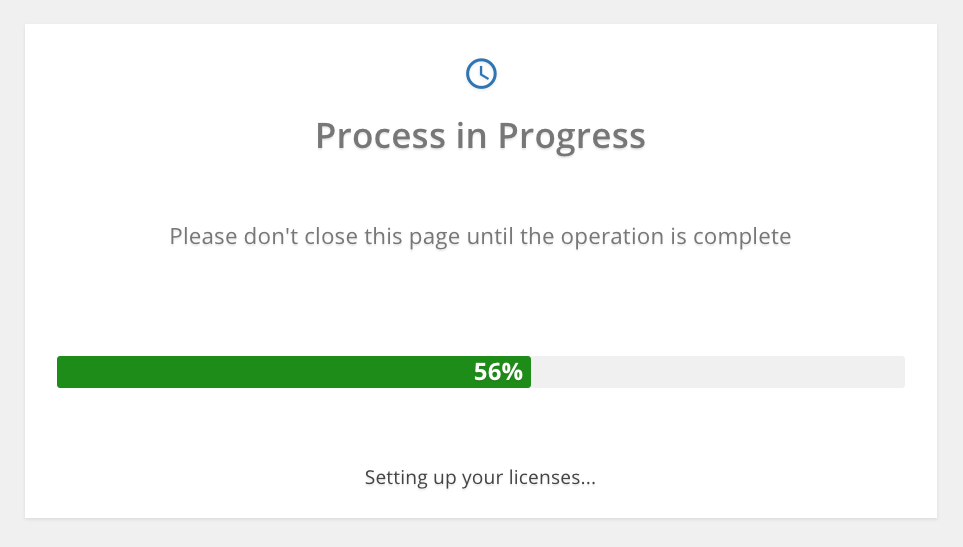 You should then be returned to your List and see a success message:

Once the courses have been added to your PPU library, select them again and click the "Send to LMS" button, which will add them to your sync queue:

Once the courses are queued, click the "Dashboard" button in the green notification bar:

Finally, from your main OpenSesame dashboard, click "Send to LMS":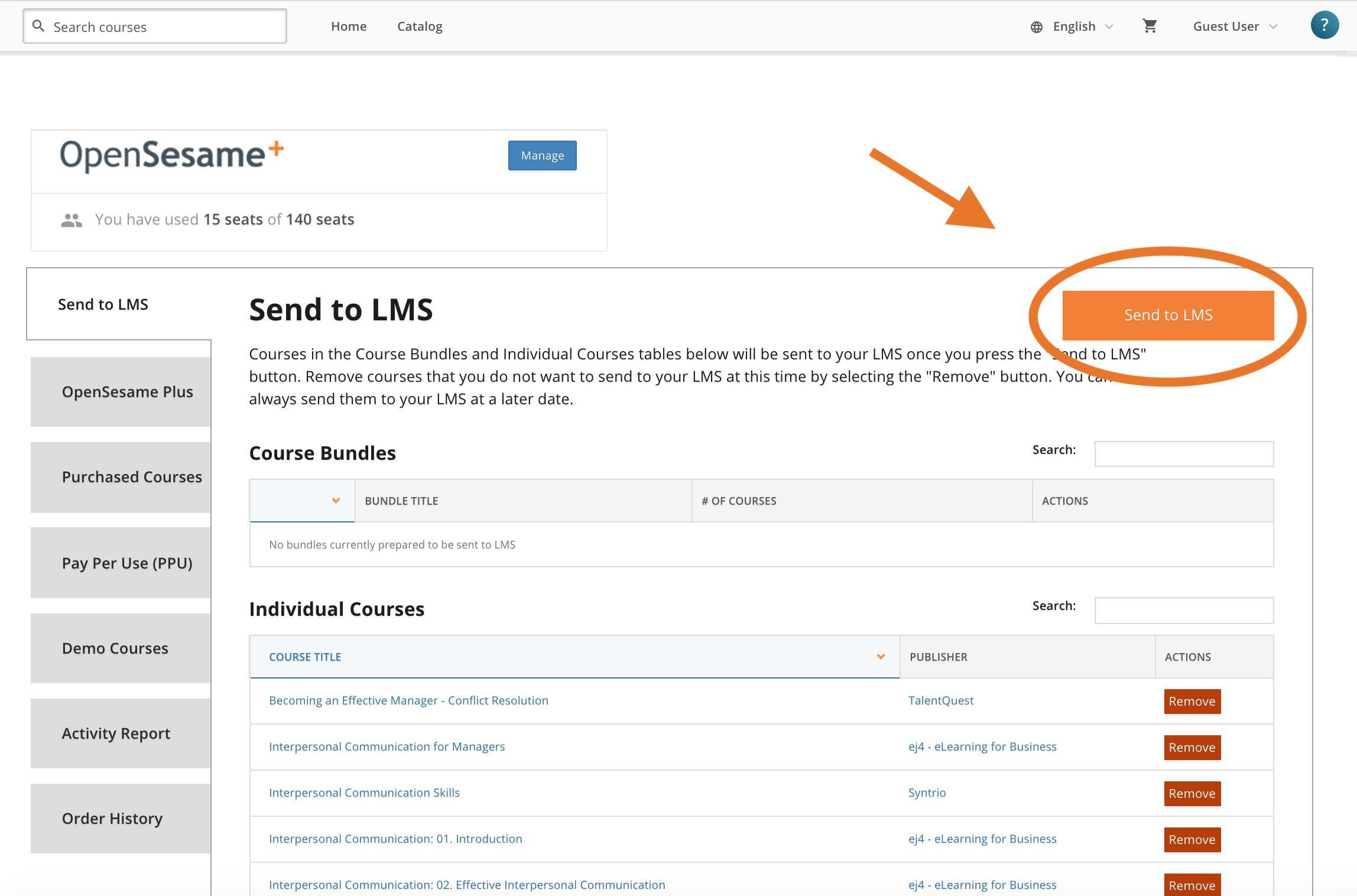 This will add the courses to your LMS.
Note: If your LMS is SAP SuccessFactors, your courses will not appear for import until the next time the OCN APM runs.
Have a PPU account but don't have an integration? Learn how to download course packages to add to an LMS here.