First, select "My Lists" from the dropdown menu on the upper right side of the screen: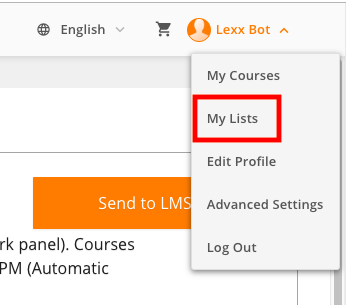 Then, click on the name of the List you would like to share:

Once you have selected your List, click on the "Sharing" dropdown in the upper right-hand corner:

Click on "Add Collaborators" in this dropdown menu:

Enter the email of the collaborator you would like to add. You can set their permissions in the dropdown to the right. Once their permission level is set, click the "+" button at the far right. This will add the first collaborator to a queue underneath. You can add additional users to the queue if you want to share the List with more than one person.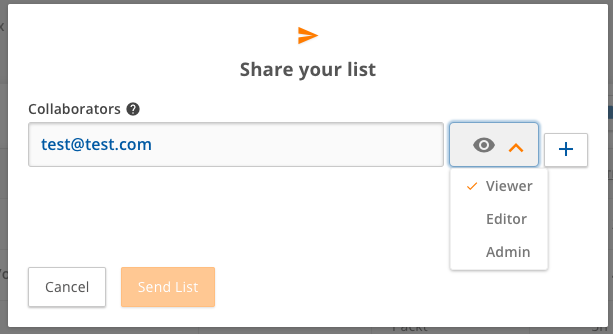 Not sure what permission you should set? Here is a breakdown of what the different roles allow: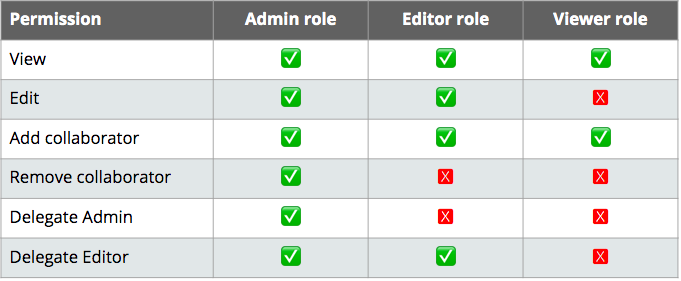 Once all of the collaborators have been queued up, click "Send List" to add them and invite them via email.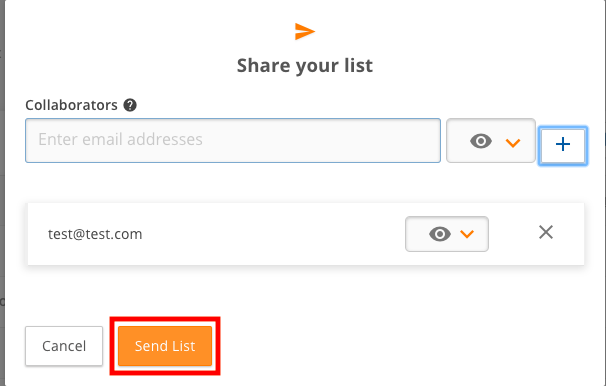 Please keep in mind that the link in the invitation can only be used once. After they click the link they will need to log into their OpenSesame account to view the List moving forward, under "My Lists" in the top right drop-down menu.
If you have further questions, our Support team is here to help via email at support@opensesame.com or via live chat and phone. Feel free to reach us at (503) 808-1268, ext. 2.