Please make sure that you are completely signed out of OpenSesame before attempting to reset.
Click this link to ensure you are fully logged out of OpenSesame: https://www.opensesame.com/user/logout
1) Start by clicking here to bring you to the login page and select the "Forgot your password" option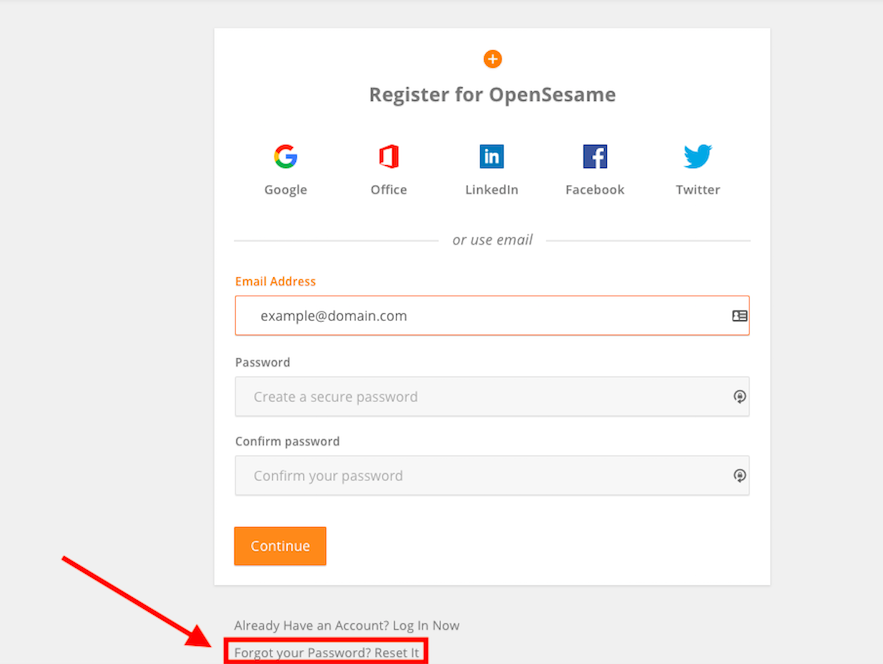 2) Enter your email address and select "Send Password Reset Email"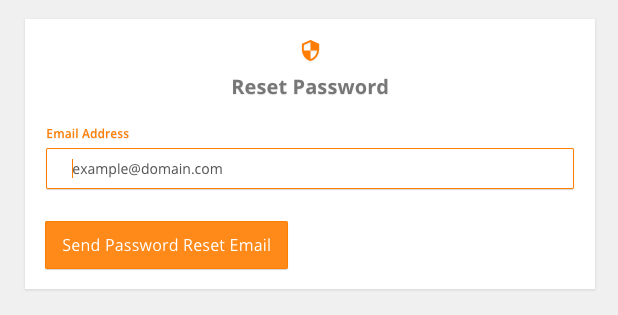 3) In your email you will receive a reset password email from info@opensesame.com. The subject will be "OpenSesame password reset link for (username)" and it will look like this:
NOTE: If you don't see it in your inbox, please check your SPAM folder. If you still do not see it, please check with your IT department to make sure "info@opensesame" is whitelisted. 
4) Click the link included in the email. Enter a new password that meets all of the following requirements:
Password must have at least 1 digit(s).
Password cannot match 12 past passwords.
Password must have upper and lower case letters.
Password must have at least 8 character(s).
Password must have at least 1 symbol(s).
Once you have saved your new password you can use it to log in!
Please let us know if you have any questions. Support is happy to help if you run into any trouble!